All-Purpose Bread Mix: 8-pack case - 7.5 oz. per package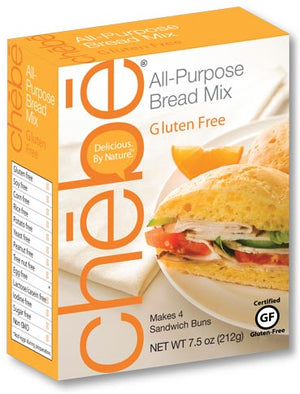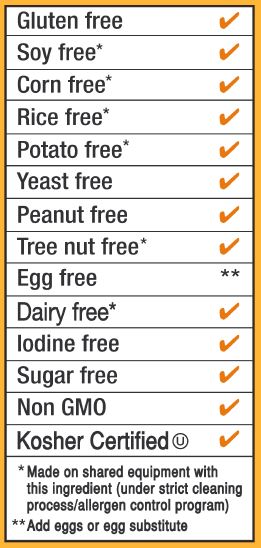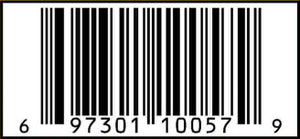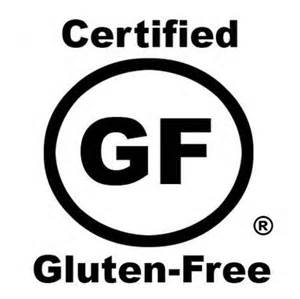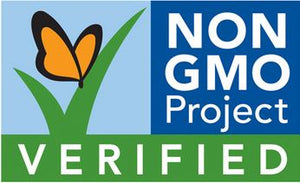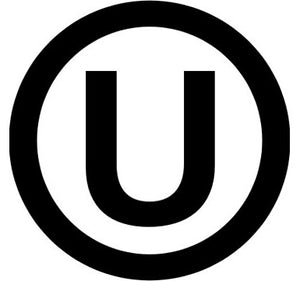 The great texture and flavor of this product proves that you don't need wheat to make good bread. Because of the strength of the dough, it's extremely versatile and can be prepared in a number of ways: tortillas/wraps, French toast, calzones, turnovers, bread bowls (for soup and chowder), buns, and much more. 

To order in bulk get 20lbs here.
Certifications: GFCO , Non-GMO Verified, OU Kosher
***A street address is required for delivery.***

Standard shipping charges in the contiguous United States:
Free shipping on orders of $75 or more, otherwise:  1 case: $16.00  /  2 cases: $18  /  3 cases: $20
 CANADIAN RESIDENTS may order online at Meyers Gluten Free or Natura Market.
Ingredients: Manioc (tapioca) flour, modified manioc starch (100% manioc), cream of tartar, iodine-free sea salt, sodium bicarbonate.
Chēbē All-Purpose Bread Mix is FREE of: corn*, dairy*,  egg**, gluten, iodine, peanuts, potato*, rice*, tree nuts*, soy*, sugar, yeast.
* made on shared equipment with this ingredient (under strict cleaning process/ allergen control program)
** egg or egg substitute added to the mix
Chēbē All-Purpose Bread Mix is friendly to FODMAP-free, lectin-free, and paleo diets!
Some Recipes for this Mix:
and many other recipes found here.