Original Cheese Bread Mix: 8-pack case, 7.5 oz. per package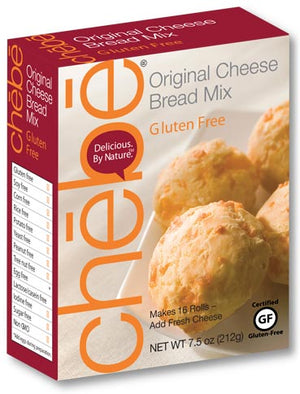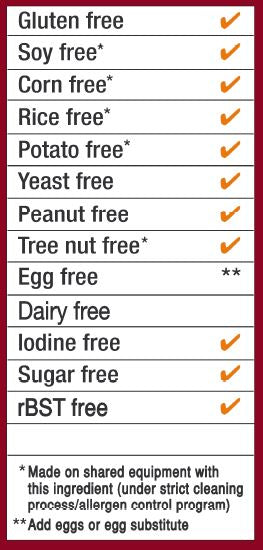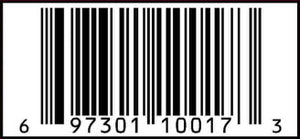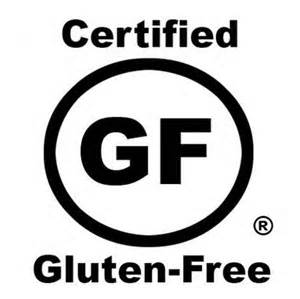 Orders that include this item will ship on or near November 30th.
Standard shipping charges in the contiguous United States:
Free shipping on orders of $75 or more, otherwise:  1 case: $16.00  /  2 cases: $18  /  3 cases: $20
***A street address is required for delivery.***
 CANADIAN RESIDENTS may order online at Meyers Gluten Free or Natura Market.
Unlike any other gluten-free bread! Based on Brazilian pao de queijo ("cheese bread"), its ingredients come from the tropical manioc plant (aka cassava or yucca). The texture and flavor are unique, it's quick and easy to prepare, and incredibly versatile. Make just about anything – calzones, sandwich buns, tortillas, dumplings, pie crusts, crackers, and more!

Certified GFCO
Baking Instructions:
1. Preheat oven to 375° F.
2. Blend Chebe Original Bread Mix with 2 tbsp. oil, 1 cup shredded cheese (sharp or hard cheeses work best) and 2 large eggs. Slowly blend in exactly 1/4 cup water.
3. Knead dough with hands until it is smooth.
4. Divide dough into 16 pieces, rounding each into a ball shape. Place 1-2" apart on ungreased baking sheet (line with parchment if available).
5. Bake 20-25 minutes until lightly browned. Serve warm and enjoy.
More ways to prepare our Original Cheese Bread Mix can be found on our Recipes Page.
Ingredients: Manioc (tapioca) flour, modified manioc starch (100% manioc), dry milk, iodine-free sea salt.
Chēbē Original Cheese Bread Mix is FREE of: corn*, egg**, gluten, iodine, peanuts, potato*, rice*, tree nuts*, soy*, sugar, yeast.
* made on shared equipment with this ingredient (under strict cleaning process/ allergen control program)
Recipes for this mix:
and many other recipes found here.