Cinnamon Roll Mix: 8-pack case, 7.5 oz. per package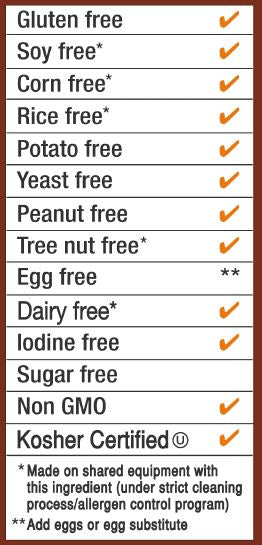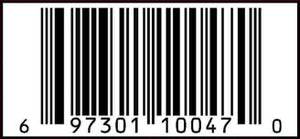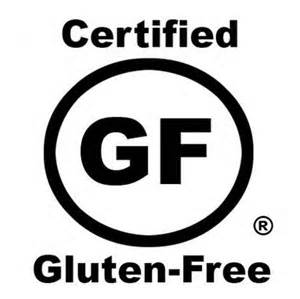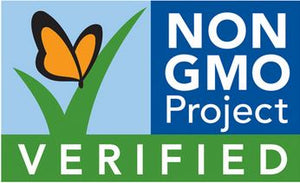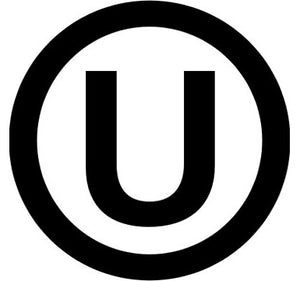 With these scrumptious rolls, it's every man, woman and child for him and herself – regardless of whether they're the ones eating gluten-free! The hard part is keeping them on the plate long enough to serve! Great for holiday treats, breakfasts, or desserts!

Certifications: GFCO , Non-GMO Verified, OU Kosher
***A street address is required for delivery.***
Standard shipping charges in the contiguous United States:
Free shipping on orders of $75 or more, otherwise:  1 case: $16.00  /  2 cases: $18  /  3 cases: $20
 CANADIAN RESIDENTS may order online at Meyers Gluten Free or Natura Market.
Ingredients: Manioc (tapioca) flour, evaporated cane juice, modified manioc starch (100% manioc), cinnamon, iodine-free sea salt.
Chēbē Cinnamon Roll Mix is FREE of: corn*, dairy*,  egg**, gluten, iodine, peanuts, potato*, rice*, tree nuts*, soy*, yeast.
* made on shared equipment with this ingredient (under strict cleaning process/ allergen control program)
** egg or egg substitute added to the mix
Chēbē Cinnamon Roll Mix is friendly to FODMAP-free, lectin-free, and paleo diets!
Click here for a video guide on how to make Chebe Cinnamon Rolls.
Recipes for this mix:
and many more here.